contrasts
here are two pics from my day today. so far, anyway. you might consider them a contrast, if you are not a fan of the second shot.
here's my sweetie, enjoying a sunny nap in an heirloom cradle: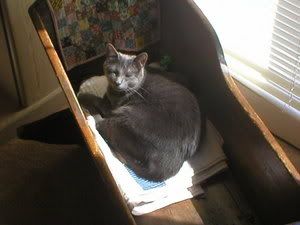 and here's a portion of my lunch. i'm thinking "yummm!" but not many people like these, so: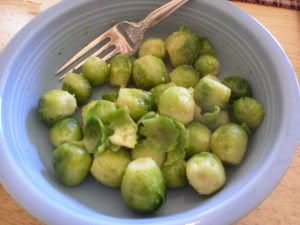 so maybe it's a contrast for you. to me, they go together very well. in order to get gabe to eat brussels sprouts, i have to call them "alien heads." marah refuses one way or the other. i could call them "neopets" and she still would turn up her nose. hmph!