ta-da
well, i felted de bag! i felted de bag!

here 'tis - before:



detail: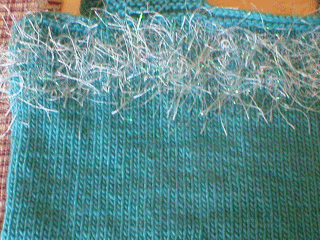 and after: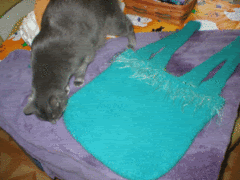 that cloudy better not even think about it!

last night's knitting class was pretty fun. i was very tired, though, so i was getting dizzy while ribbing. here's a pic of the yarn and my start on the ribbed hem: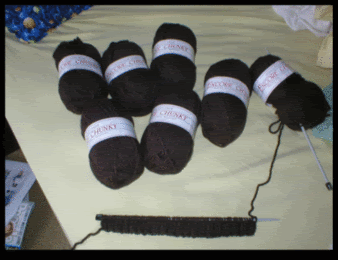 i'm using encore chunky in a brown/navy tweed blend (#1444). my mom is taking it with me and is doing a light sage color. wish us luck!