everyone knows it's windy
man. good thing i'm not a leaf. not only would i hate the fall out of the tree (hee hee, i made a pun), but i'd be fodder for the wind. in other words, it was windy today. extremely so.

yesterday was mike's birthday, and i didn't finish the scarf. however, i only have about 60 rows to go, which is only about 1/4 of it. he really liked it! i was so glad, b/c i think he thinks a lot of knitted things are very femmy, even if they're made for men. he loved the softness of the alpaca. yippeeee!

here's some pics of it, almost completed:




a close-up of the broken stripes: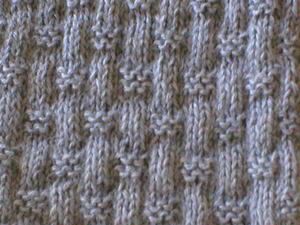 woohoo! did anyone see the o.c. last night? i have waited soooooooo loooooooooong for the season to start up again. the hour went way too fast. any other oc addicts out there?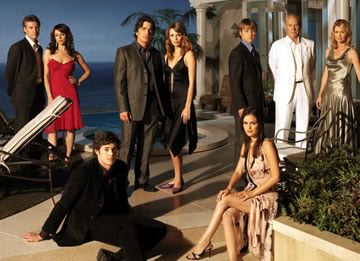 and of course i had to watch the apprentice afterward. i'm glad raj got the boot. he thought too highly of himself.




tonight we're going to some craft shows. i'll have to put on the christmas tunes to get in the spirit. my favorite christmas album of all times is elvis's christmas album (that's what it's called), and the kids have been requesting the wiggles' christmas album. don't tell anyone i said this, but i kinda like it, too! shhhhh!

i hope to finish mike's scarf this weekend, along with the booga bag. i gotta get moving on this christmas knitting, not to mention two november birthdays that i'm also knitting for. (hi keebs! - shout out to my nephew!)