two down, six to go . . .
i'm on a baking frenzy. last night i did the pumpkin bread and cranberry bread (gotta love that recipe on the back of the ocean spray cranberry bag - it's sooooooo yummy!). today i have to make:

cranberry-raspberry relish
pumpkin pie
cranberry raisin pie
green bean casserole
sweet potato souffle
stuffing

but of course, i have to find room in the fridge for all of these things! i think gabe found a yogurt from august in there the other day and had wanted to eat it. poor kid. he thinks our fridge is routinely cleaned out.

anyway, i've been knitting an afghan for months now. it's one of those projects that i really don't like to do, so i began it in august, did 15 rows, and ditched it for all the other things i've posted for the past few months. but then i realized, oh crap. it's soon christmas, and i have to have this thing done if i want to give it away. it isn't a terrible project, it's just really attention-consuming, as in it has rows like :k3, p2, k12, (k5, p2, k6, p4) to end, p3 k2. so just one wrong k or p and i've messed up the pattern. here it is:

this one shows the color better, and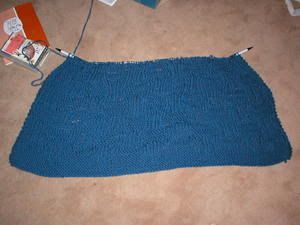 this one shows the pattern better.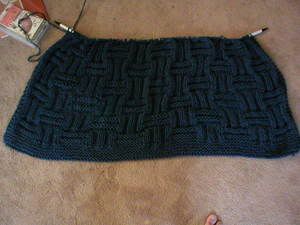 but they're both the same afghan.

yesterday we went to the library. i could afford my fine, which was only $25.10. last time it was $63. i'm very bad about returning things, and the kids always sign out videos, which are $2 a day for the overdue fee. we decided to measure our receipt, which prints out the books we've signed out - it was 61 inches! woohoo! you'd think i'd learn.

well, i better get to cookin' - happy thanksgiving, everyone!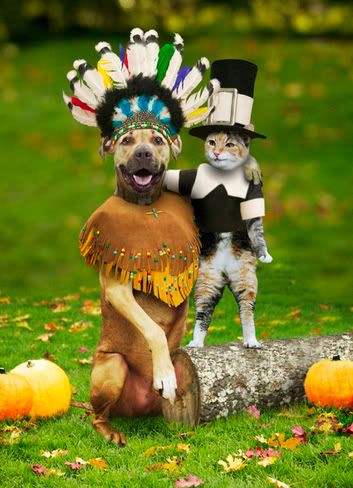 i almost forgot - check out the really cool charity opportunity at wendy knits! it's her 11/23 entry. cool idea!