take that, winter! and other quips
1. our palette has expanded beyond broken browns and wintry whites.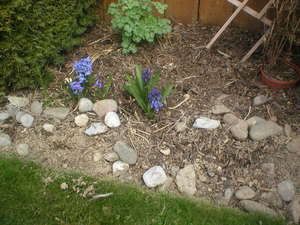 the above photo taken by gabe.
2. no more stale snow crunching under our feet.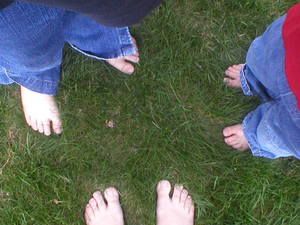 3. sour faces are quickly disappearing.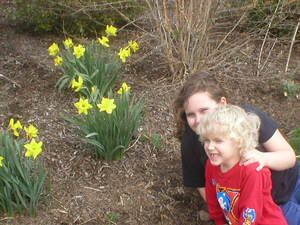 4. take that, winter!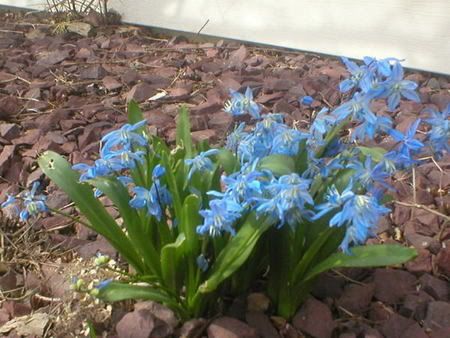 (end of spring photo shoot)5. clapotis resembles underwear at this point. with beads. i'm almost done with the increases.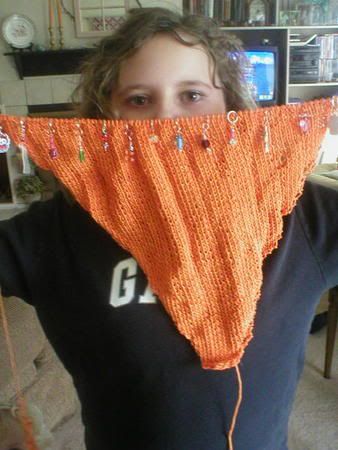 marah is proudly modeling my shawl drawers.
6. my berroco cotton twist still hasn't come in. i called the lys in question, and the first response i got was "if you haven't been called, it hasn't come in." well, duh. my question, smarty toots, is when it will be expected. i've waited over a month. i want my yarn. she put on the owner, who said it was backordered twice, but a shipment is coming in tomorrow, so she's hoping it's on there. seriously, if i can order yarn from an online shop and get it within a matter of a week, why can't a lys do the same? gripe gripe gripe gripe gripe gripe GONG.7. i am happy to report that my homeschool knitters club met and really enjoyed the yarn ends and what not that lauren and jenn sent along. thank you again! my evil plan to turn these girls into stash divas is coming along just splendidly. mwah ha ha ha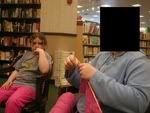 marah gave up after doing an exhausting two rows. :p her faceless friend somehow finds the strength to carry on.
8. i think american idol has worn its welcome on my telly. how in the world could nikko be voted off and scott and anthony be safe? what in the world. anyone have a favorite out there who is still on the show? i'm just underwhelmed with the lot of them this year. 9. i have repurchased part of my youth by winning auctions on various 80's cds on ebay.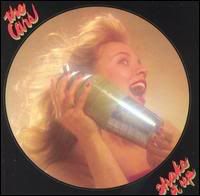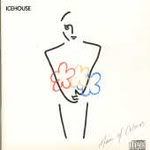 10. "i'm in the kitchen." my creepy find of the week is ghost voices. in looking on the web for haunted places in maine (where we're headed in july for a vacation), i came across this website of professional paranormals, or is it paraprofessional normals, and they have this one activity where they place a tape recorder in a haunted place and just let it record. this group has put these captured ghost voices onto their website. they are supereerie! don't listen to them when you're alone or trying to impress someone with your bravery. click on that link above and scroll down to see the list of available creepy auditory delight.have a wonderful weekend!